We pride ourselves on serving with a spirit of excellence, being a team is comprised of some of the most talented practitioners in the industry of barbering. We gladly accept our role in such a rich tradition of barbering.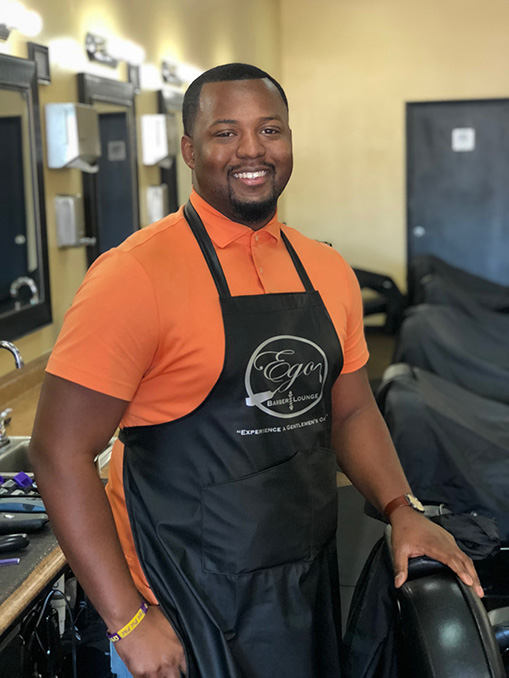 Jacob is the owner and operating manager of Ego Barber Lounge. He is a graduate of both North Carolina Central University and Park West Barber School. With well over a decade of industry experience Jacob specializes in haircuts ranging from retro to contemporary, as well as the traditonal hot towel razor shave.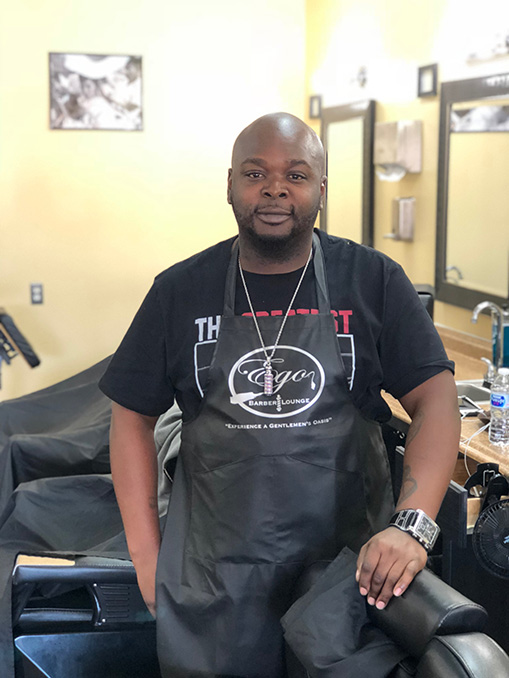 Martin is a graduate of D&D Barber Institute. He is a barber that is passionate about his craft, and it's evident in his attention to detail and razor work. Martin specializes in deep cleansing and oil treatment of the beard.
Kayla is a  cosmotologist/barber with over a decade of industry experience. She is effecicient in servicing a variety of hair textures with expertise in nose & eyebrow waxing, braiding, and hair coloring services.
Our motto is E.G.O. which means "Experience a Gentleman's Oasis," because in a world that can be stressful to say the least  every man should have an oasis where he can escape the rigors of life and enjoy the camaraderie of colleagues and friends in an atmosphere that is both manly and therapeutic.
We stand on a tall legacy of barbershops that have been pillars in the community by teaching young men how to shake a man's hand, providing a place for men to network, and being a place to celebrate the milestones of life such as graduation, marriage, and promotion. We gladly take part in this legacy.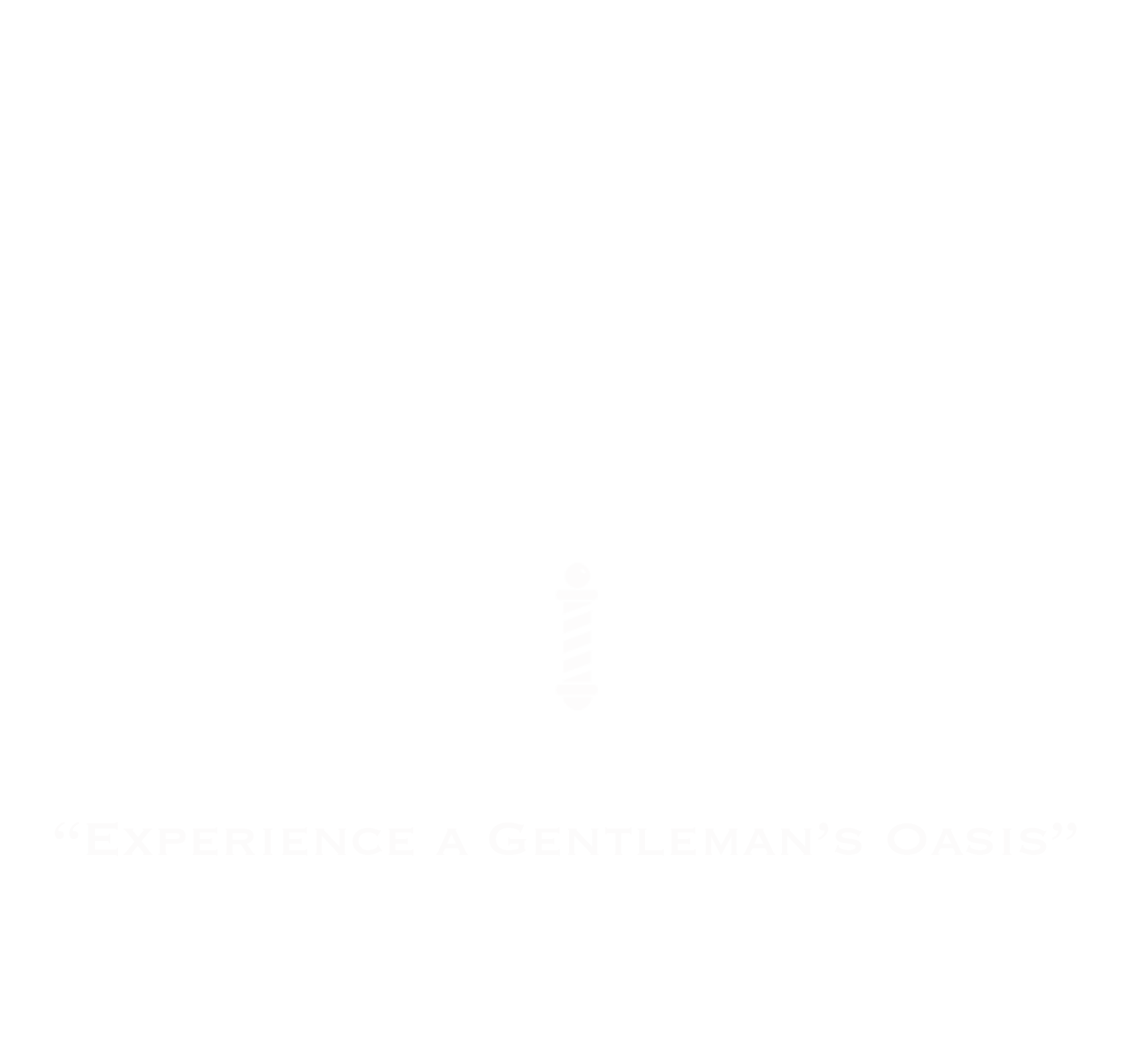 Great people and amazing cuts. It's been a long time since a barber shop felt like a safe space for the community. Barbers here are friendly and insightful. Highly recommend!
Ego gives great, professional service in a relaxing environment. Would give more stars if I could!
This has to be one of the cleanest barbershops I have ever been to. The atmosphere is welcoming. The service is nothing but that of high quality.