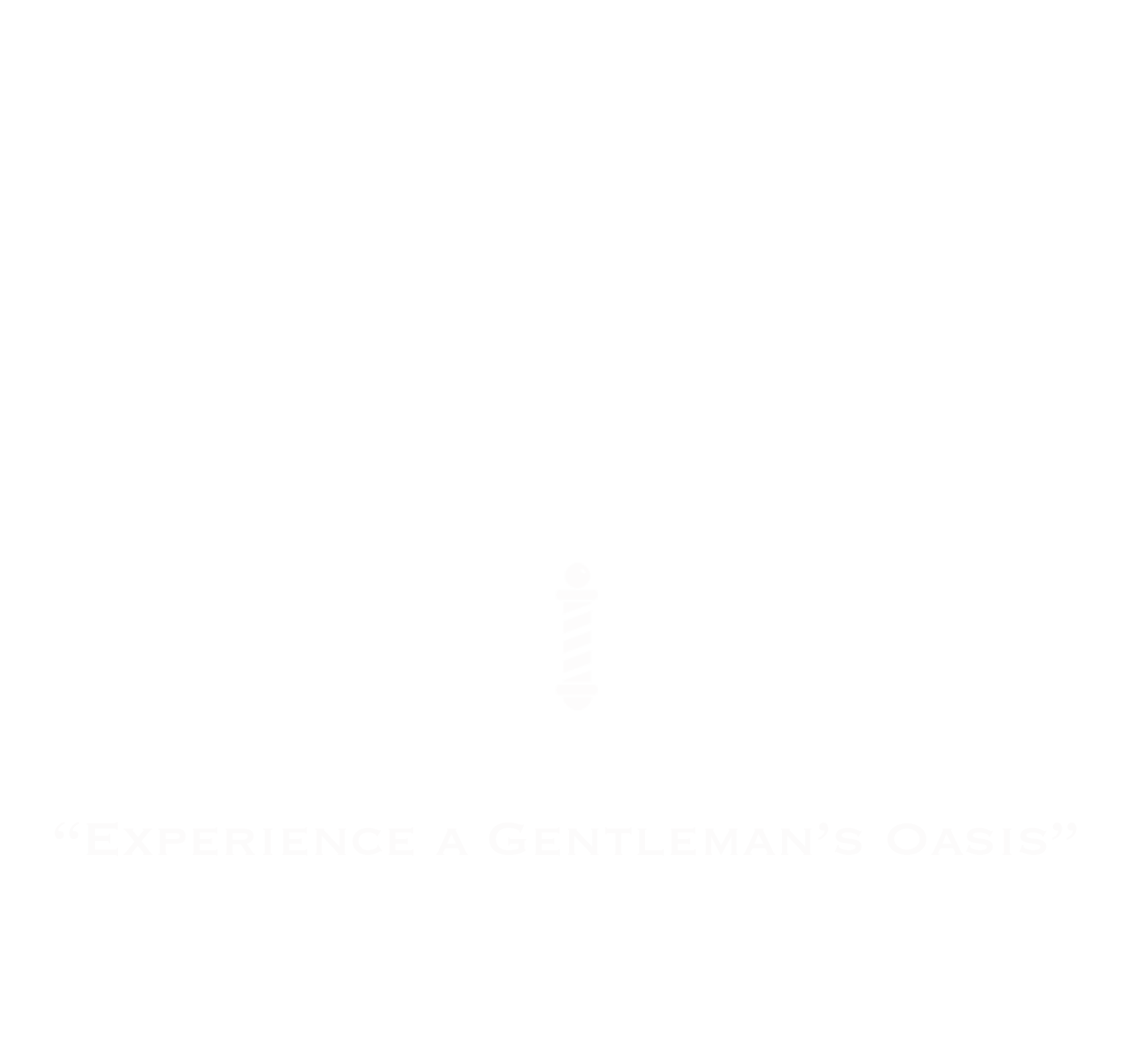 Great people and amazing cuts. It's been a long time since a barber shop felt like a safe space for the community. Barbers here are friendly and insightful. Highly recommend!
Ego gives great, professional service in a relaxing environment. Would give more stars if I could!
This has to be one of the cleanest barbershops I have ever been to. The atmosphere is welcoming. The service is nothing but that of high quality.