Our motto is E.G.O. which means "Experience a Gentleman's Oasis," because in a world that can be stressful to say the least  every man should have an oasis where he can escape the rigors of life and enjoy the camaraderie of colleagues and friends in an atmosphere that is both manly and therapeutic.
We stand on a tall legacy of barbershops that have been pillars in the community by teaching young men how to shake a man's hand, providing a place for men to network, and being a place to celebrate the milestones of life such as graduation, marriage, and promotion. We gladly take part in this legacy.
Monday – Friday: 8am – 6pm
Saturday: 8am – 4pm
Sunday: Closed
(919) 237-1933
info@egobarberlounge.com
3823 Guess Road Suite K
Durham NC, 27705
Haircut -
$25+
Haircuts ranging from even length (Ceaser style), tapers, fades, mowhawks, afros, and more . This service includes a clipper shave or a beard trim.
Haircut + Design Work -
$30+
Haircuts that include design work or multiple parts. Beard trims are included with this service.
Kids Cut -
$20+
Haircuts for children ages twelve and under. (Specialty haircuts such as fades, mohawks, or haircuts with designs increase the price of the haircut.)
Shape Up-
$15
Shape up of the perimeter of the hairline along with a beard trim or clipper shave. (Tapers are not included in a shape up; tapering the hair denotes a haircut).
Haircut + Shampoo -
$30+
Have your hair shampooed and conditioned. Adding a shampoo to your haircut provides for a better haircut.
Haircut + Enhancement -
$30+
Haircut of your choice along with enhancement to to hair and/or beard (i.e. dye, fibers, etc.)
Big Chop -
$40
Haircuts that result in a substantial amount of hair being removed (Big Chop). This may be haircuts that transition from locs, an afro, or the like down to a lower haircut.
Haircut + Hot Towel Shave -
$50
Traditional hot towel shave along with a haircut of your choice.
Before & After Hours
$70+
Services performed before or after business hours
Avoid missed opportunities and long wait times by scheduling your appointment online.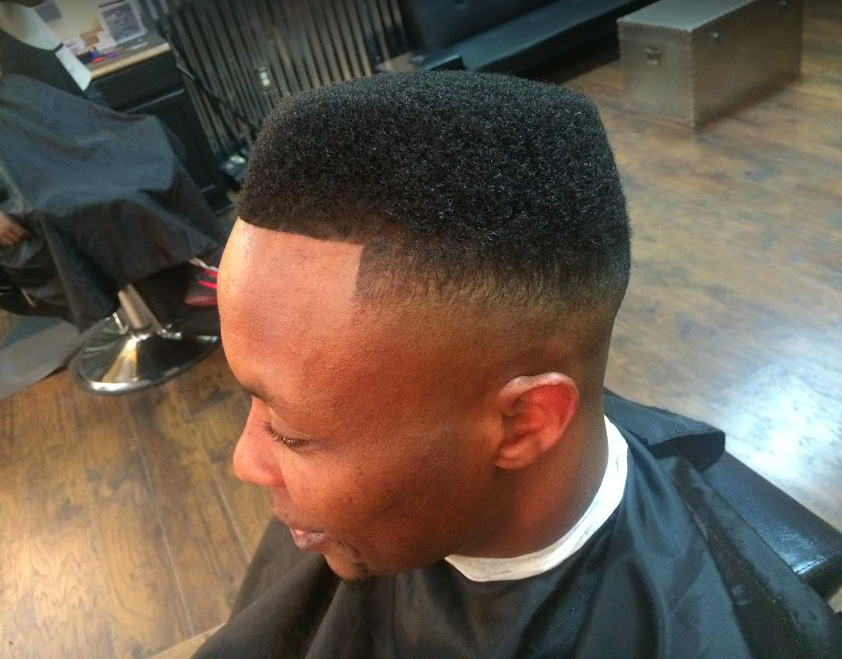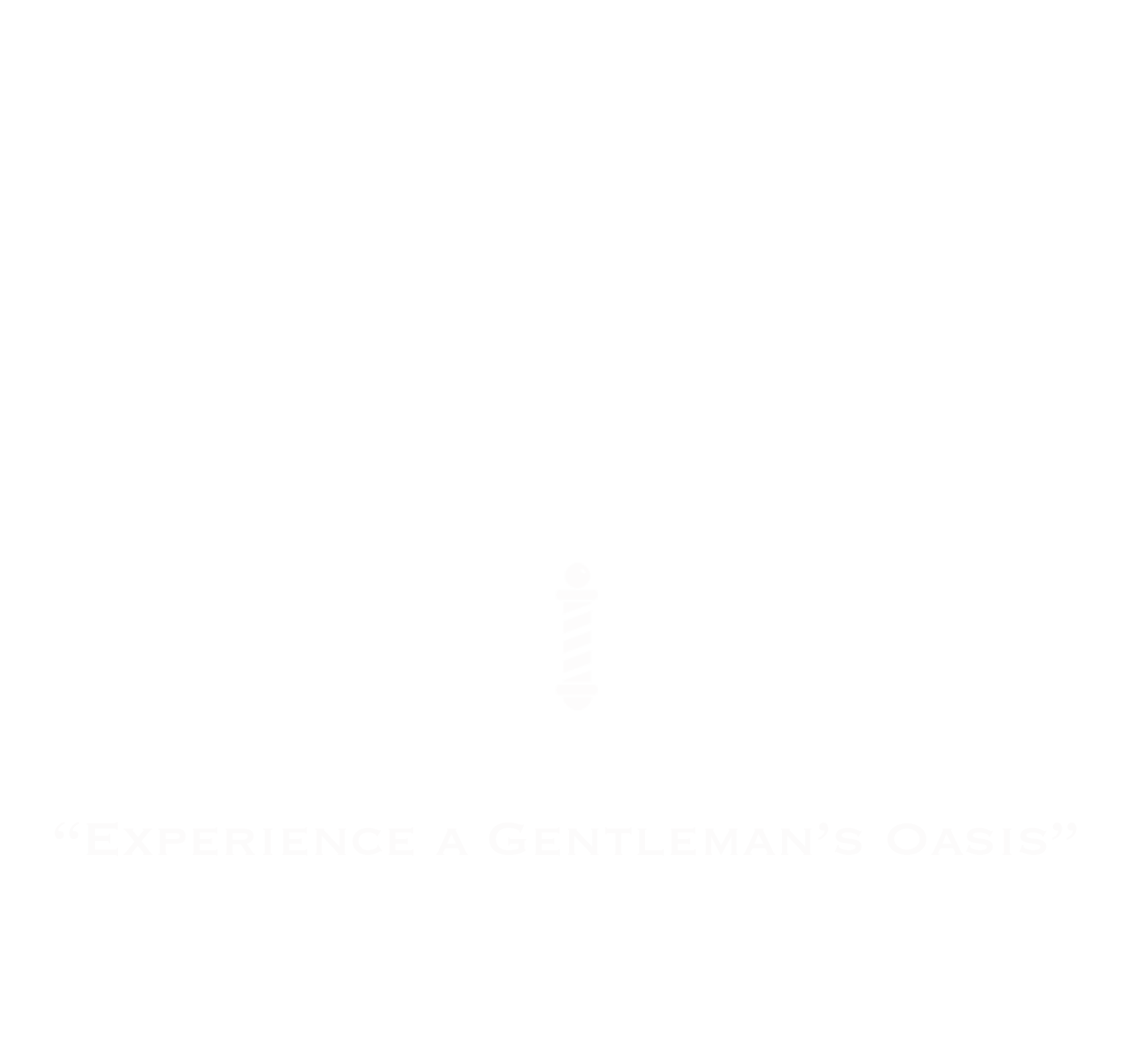 Great people and amazing cuts. It's been a long time since a barber shop felt like a safe space for the community. Barbers here are friendly and insightful. Highly recommend!
Ego gives great, professional service in a relaxing environment. Would give more stars if I could!
This has to be one of the cleanest barbershops I have ever been to. The atmosphere is welcoming. The service is nothing but that of high quality.
3823 Guess Road Suite K
Durham NC 27705
Monday - Friday: 8am - 6pm
Saturday: 8am - 4pm
Sunday: Closed